"It makes me so happy. To be at the beginning again, knowing almost nothing…. A door like this has cracked open five or six times since we got up on our hind legs. It's the best possible time of being alive, when almost everything you thought you knew is wrong."

Tom Stoppard, Arcadia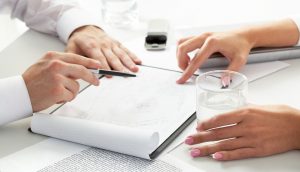 Please contact me initially by email or using the contact form below.
If, after brief initial email sharing, there is a mutual desire for learning more, I will schedule a no cost 30-minute phone consultation with you. The purpose of this conversation would be to explore how best to work together and to begin identifying some outcomes you might want to achieve.
If you decide to go ahead, and if you have not previously done so, it may be useful for you (and your team perhaps) to undertake some leadership assessment. I recommend the Global Leadership Profile but we would talk about what would best suit your needs. We would then schedule individual and/or group follow-up to explore what the results of that assessment mean and how they might inform any further work together.
If you see value in moving beyond the initial assessment I would schedule a longer call or meeting with you to co-design your customised program. Your program may work at one or all system levels (individual, team/group or organisational).